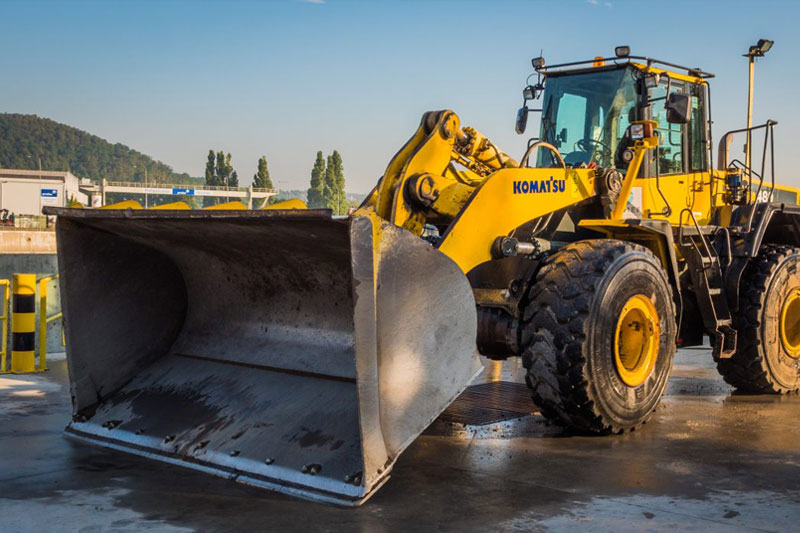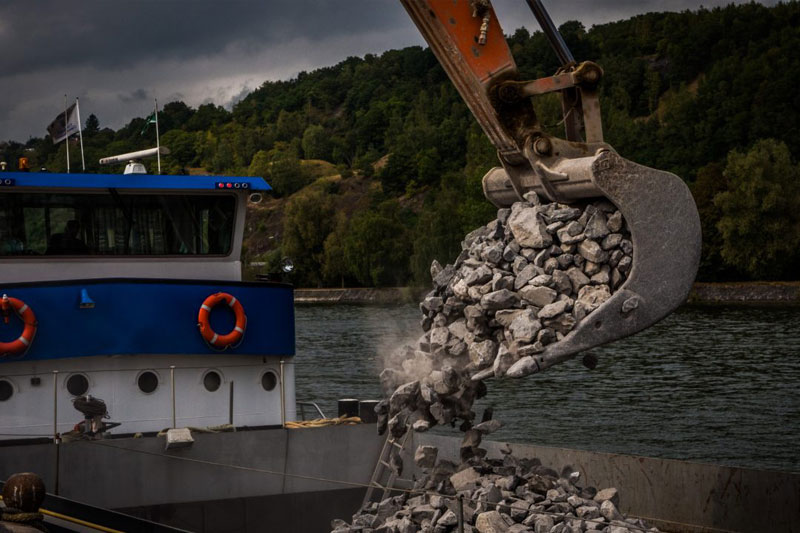 OUR COMMITMENTS
Somef has made quality and safety a sound value for many years. Thanks to its capacity to keep adapting to the industrial environment and the needs of its customers, it is advancing towards quality, safety and environmental management whilst integrating respect for the food chain in waterway charters.
Check our policy…     click on our   policy 
Naturally concerned about the quality of its services, respect for the environment and well-being and safety at work for the staff and its visitors and subcontractors, the company today holds many certificates that meet the strictest standards in force in its lines of business :
On Quality
ISO9001 :2015  – valid until 18/07/2025 – click on our  certificate
On Safety  
ISO45001  – valid until  17/07/2025  – click on our  certificate
On Maritime Safety
ISPS – valid until 27/11/2024  – click on our   Certificate
On food safety – Feed
FCA-BCO6 – valid until 11/01/2023  – click on our   Certificate
We ask our visitors and subcontractors to comply with our on site safety instructions.